Let's face it: College is expensive! But that doesn't mean it can't be made more affordable.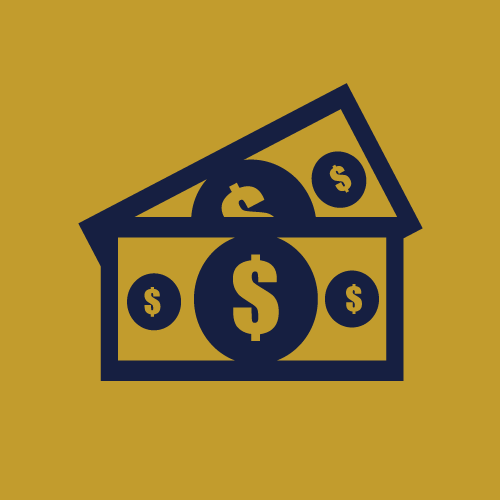 the average Mississippi student leaves college with $30,000 worth of debt.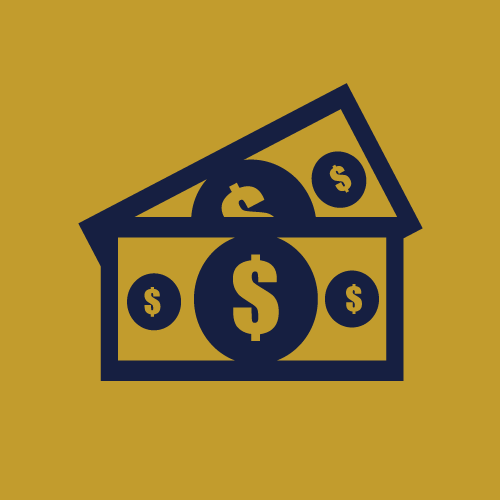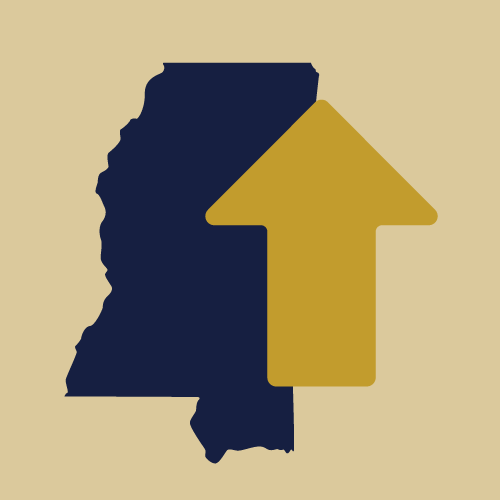 The student debt crisis is only growing - and it's increasing faster in Mississippi than almost anywhere else!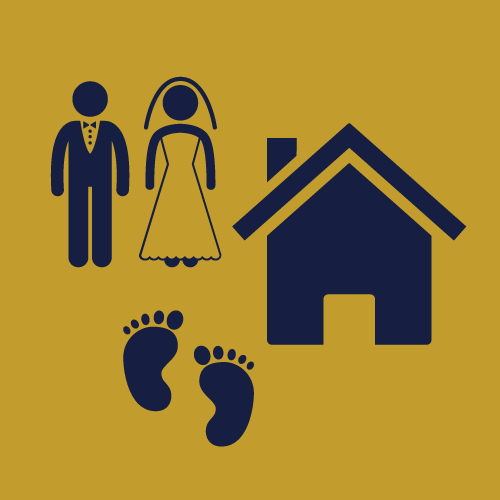 The impact goes beyond finances. 30% of graduates say they're delaying major life milestones because of debt.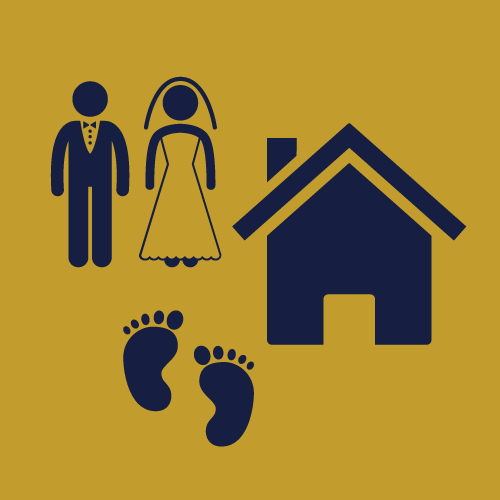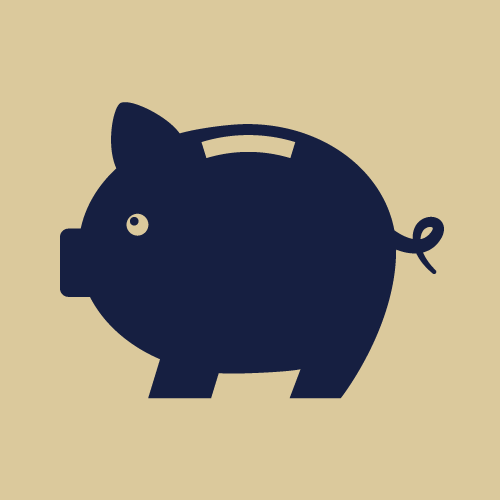 You can lessen this burden for as little as $25 a month through College Savings Mississippi.
With a MACS account, you can start a tax-advantaged savings account for as little as $25!
With a MPACT account, you can lock in today's tuition rates and pre-pay your child's college tuition and related expenses.